I Rate Hot Peppers
My love for the spicy knows no bounds, join me on my journey to try them all.
Currently experimenting with lacto-fermenting my own hot sauces!
---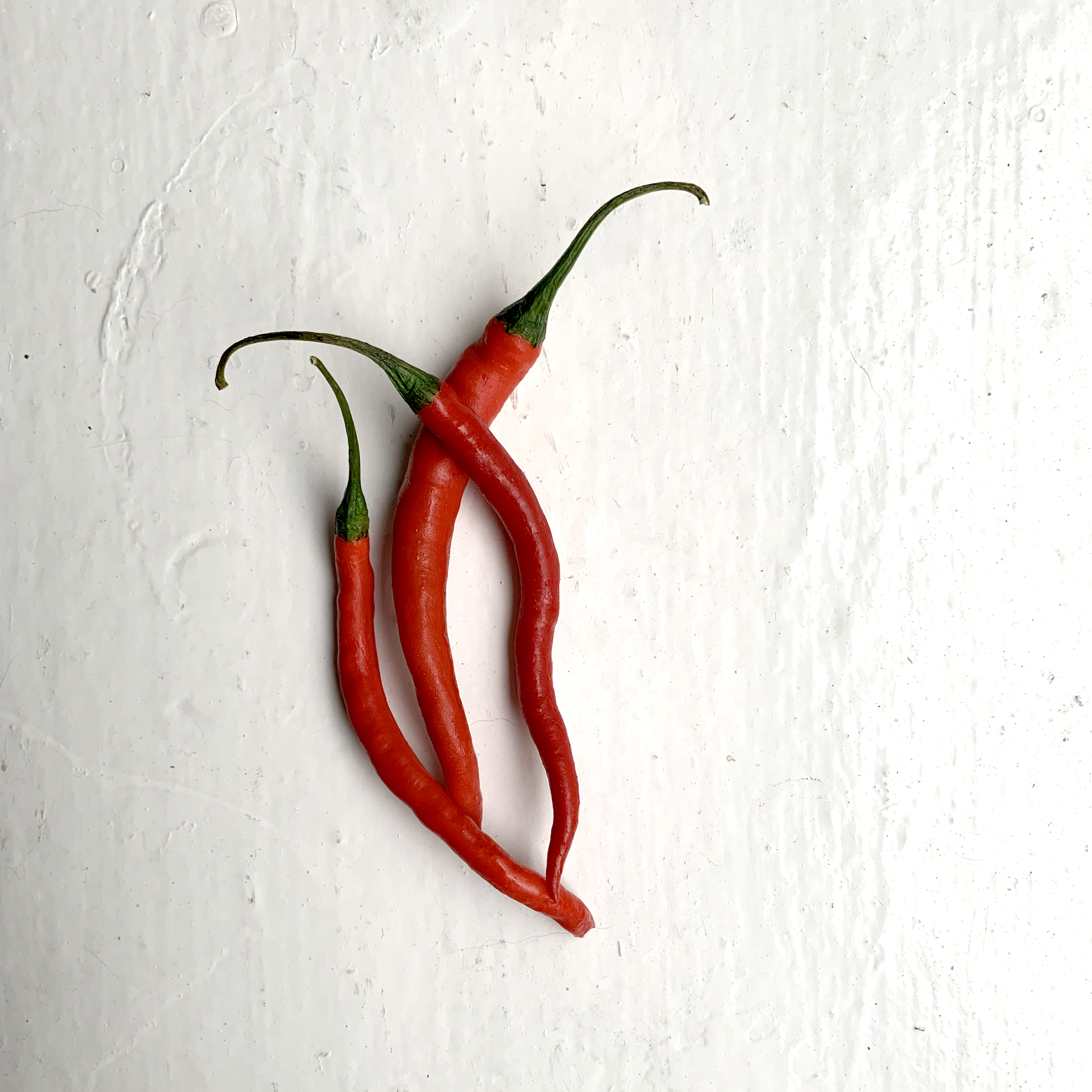 Gong Bao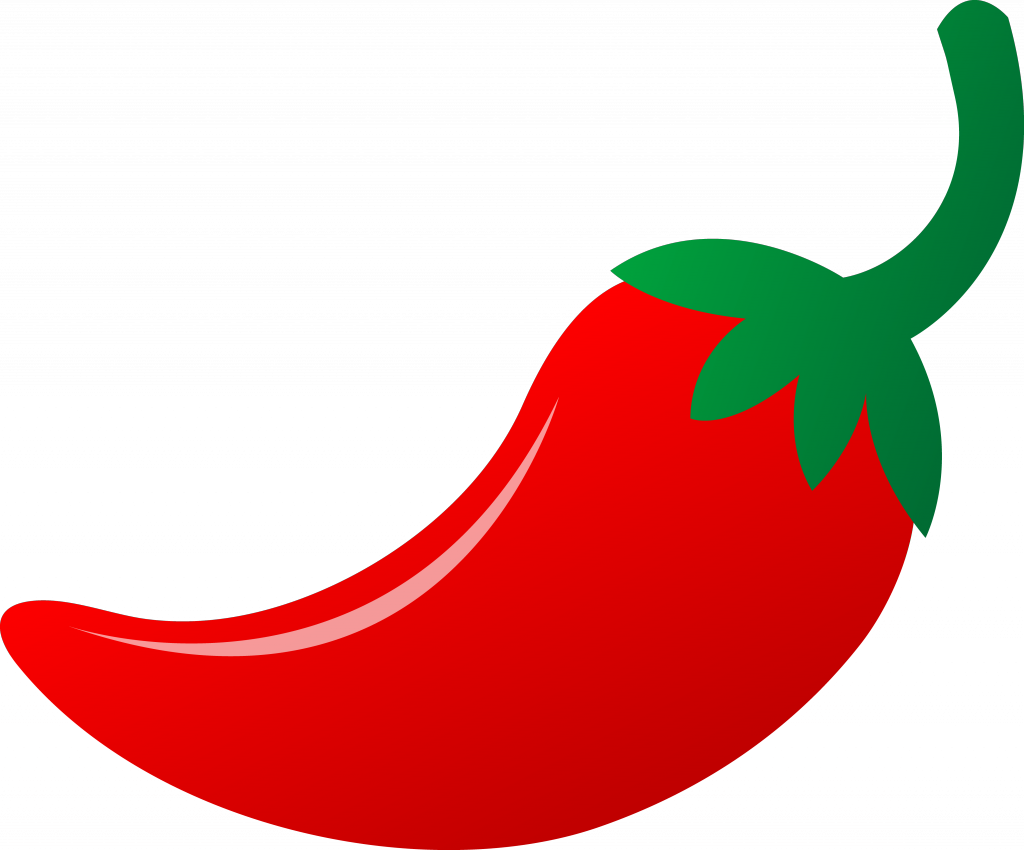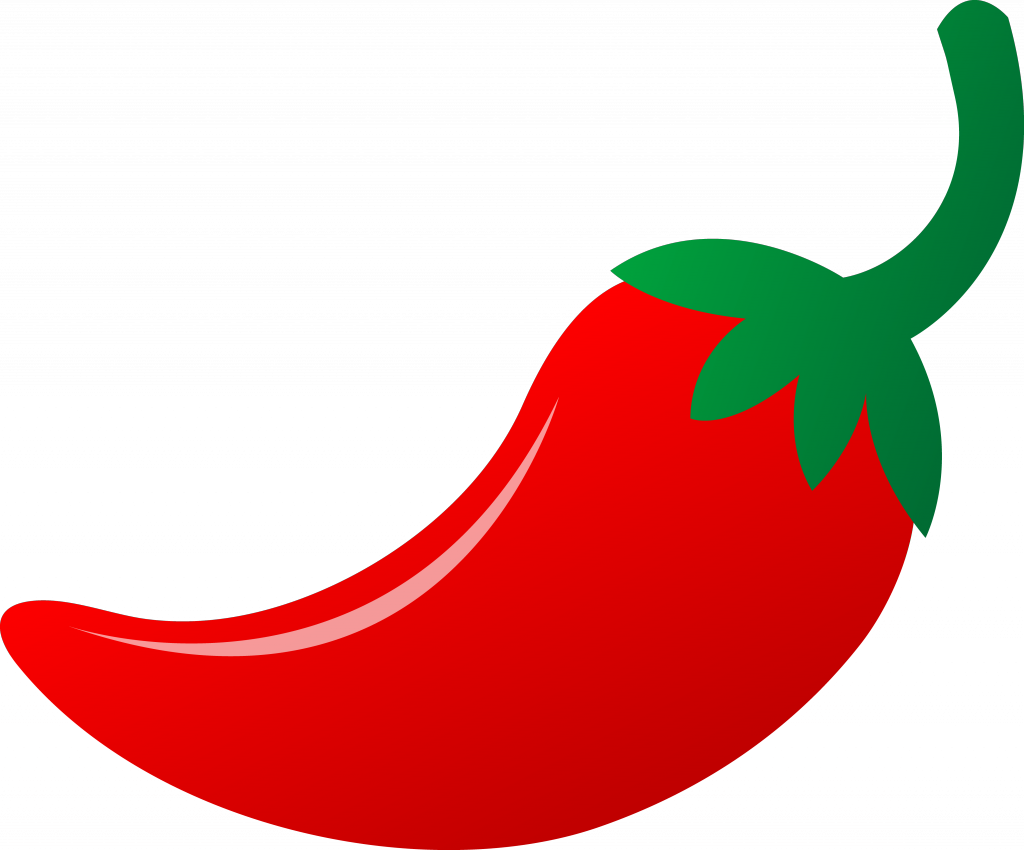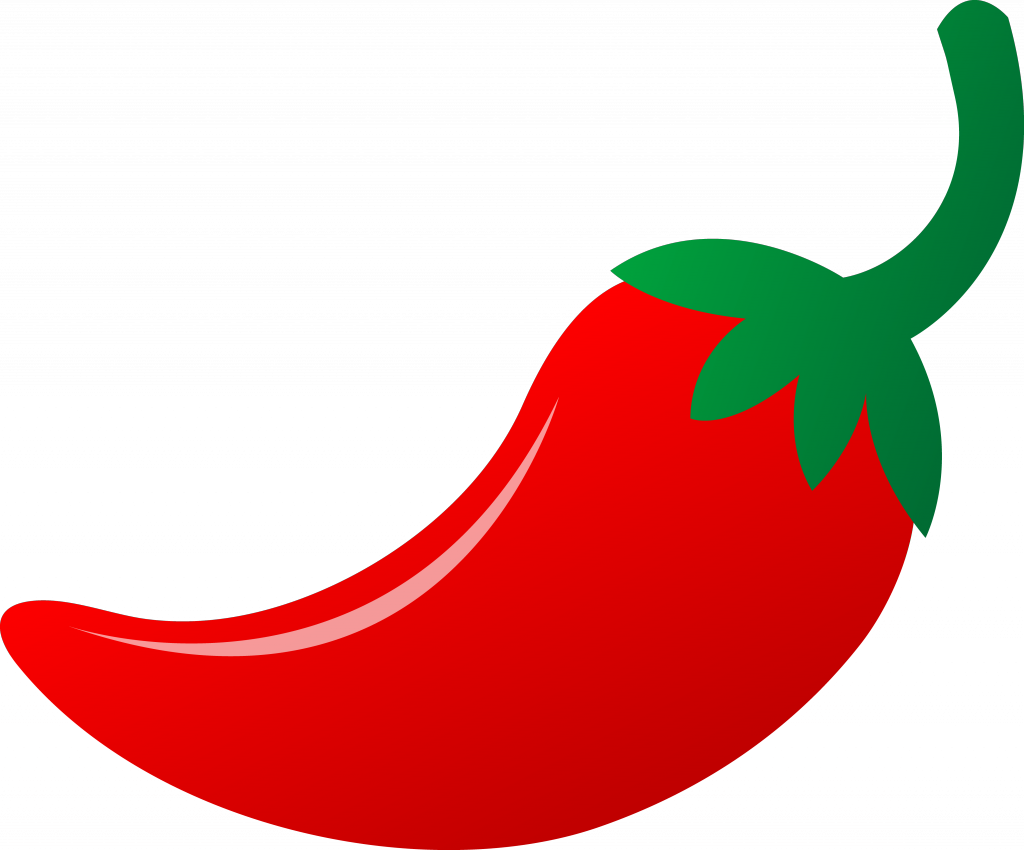 Traditional Chili flavor, savory, smokey?
---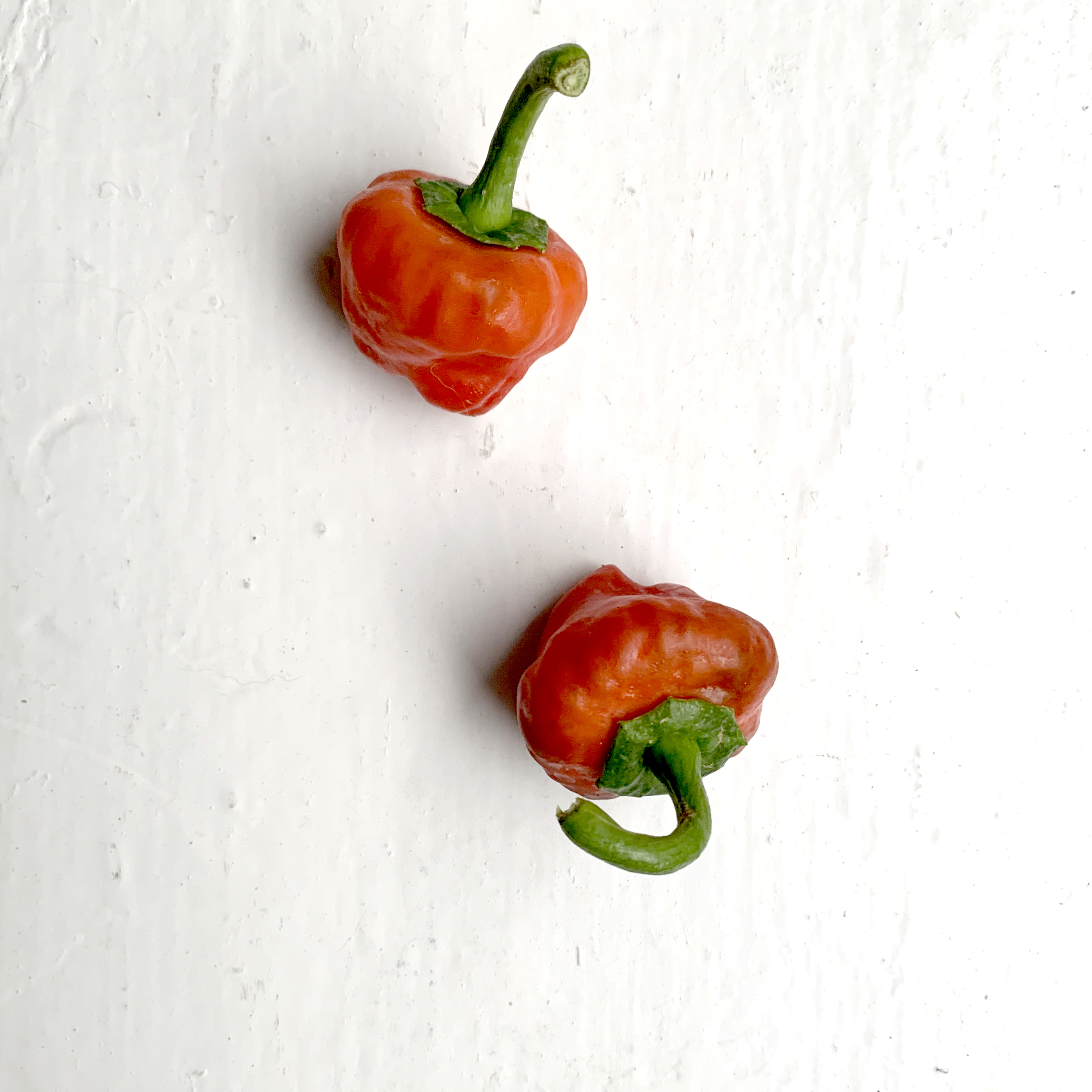 Red Scotch Bonnet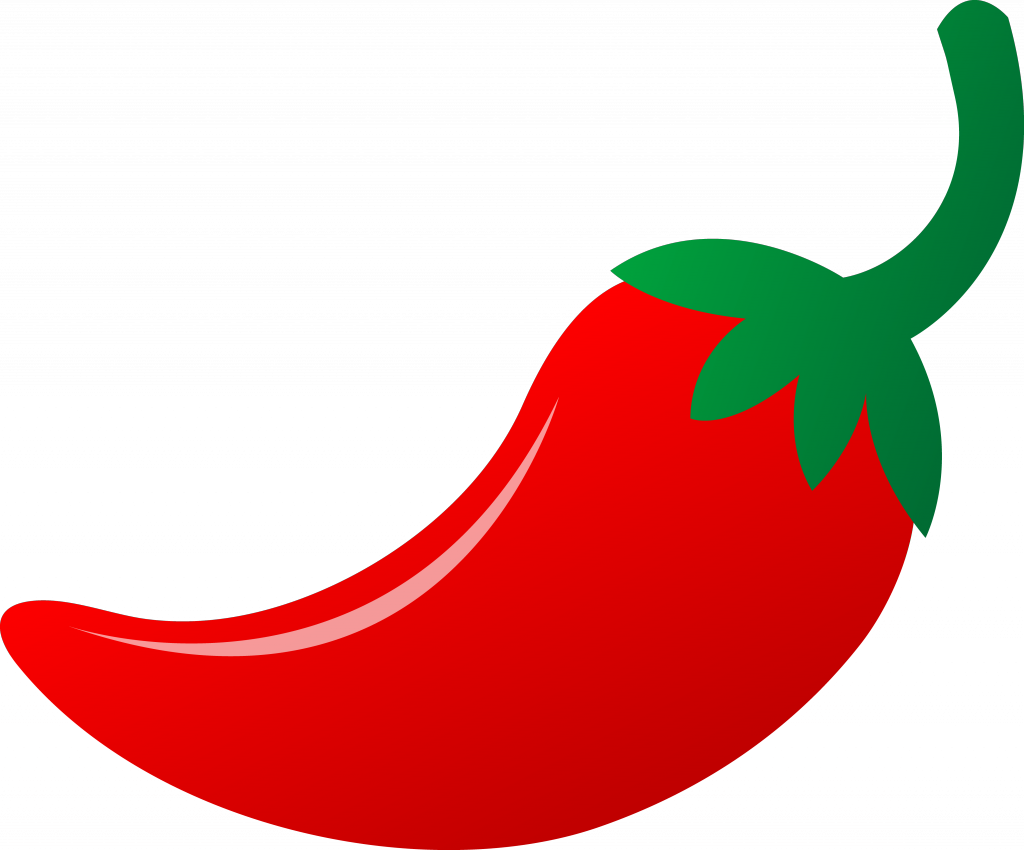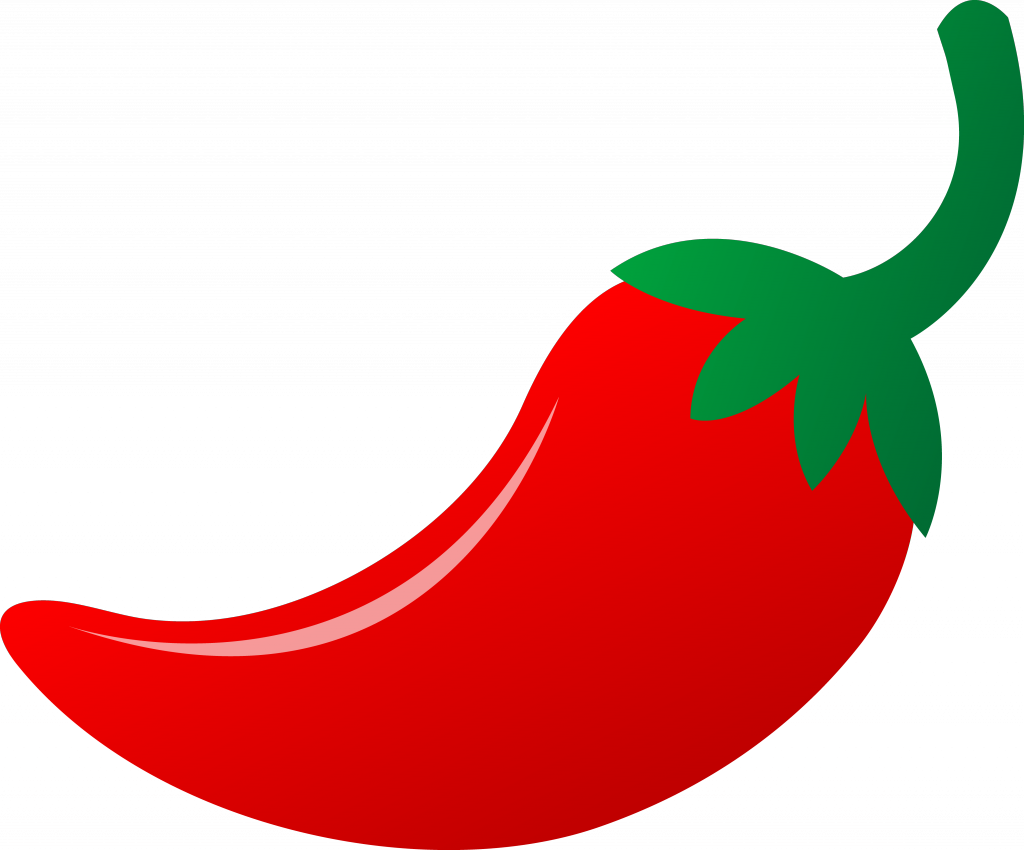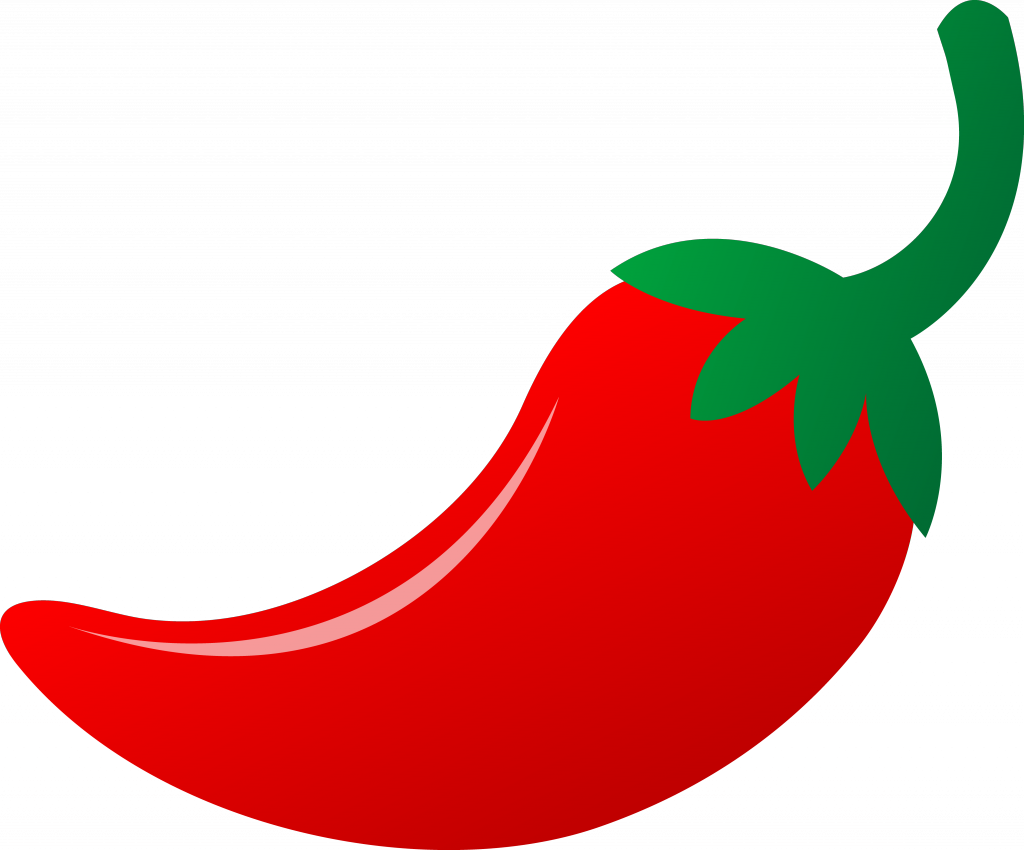 ---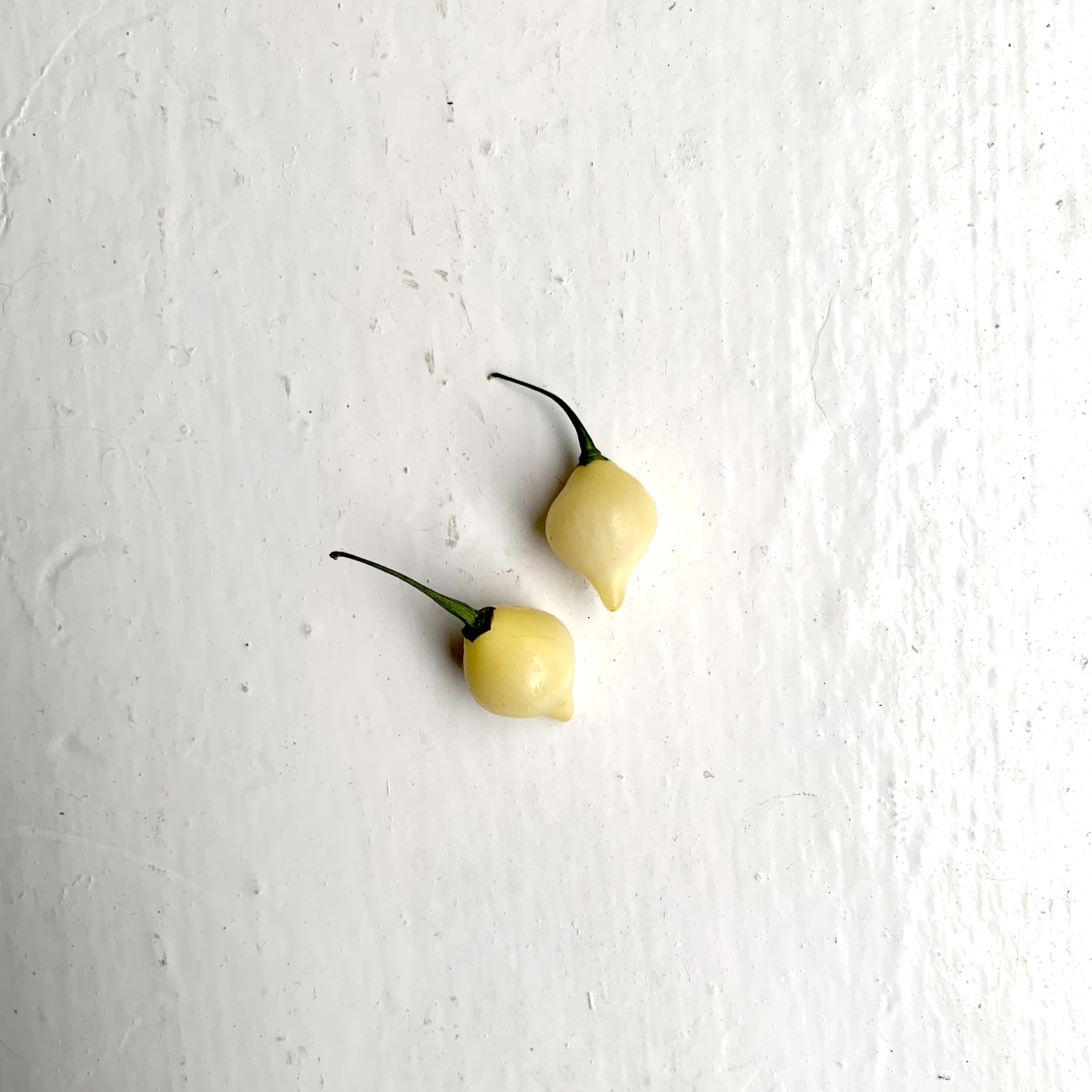 White Hot Beaks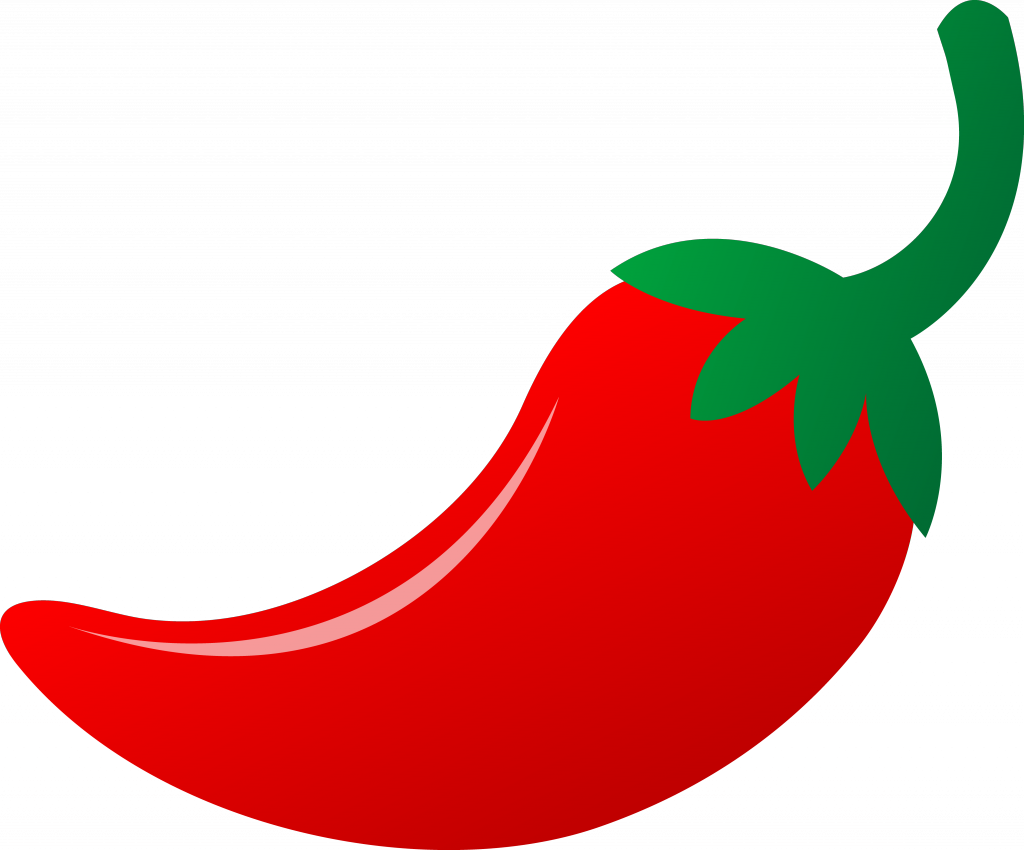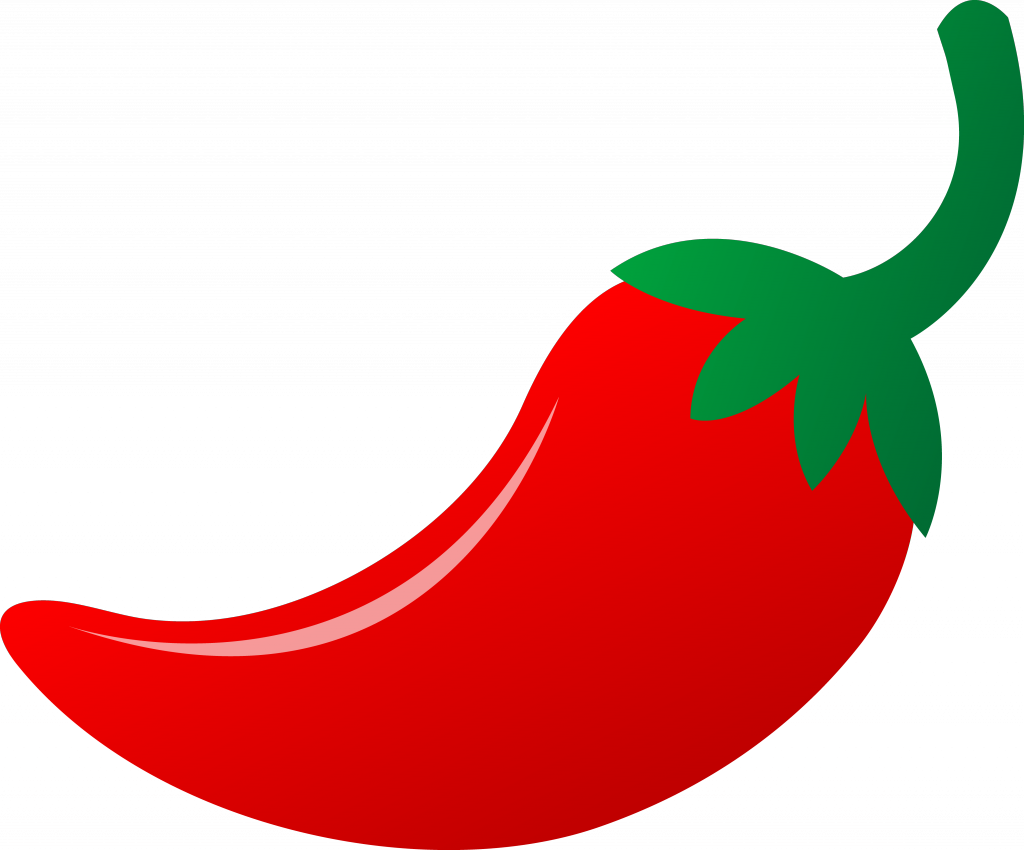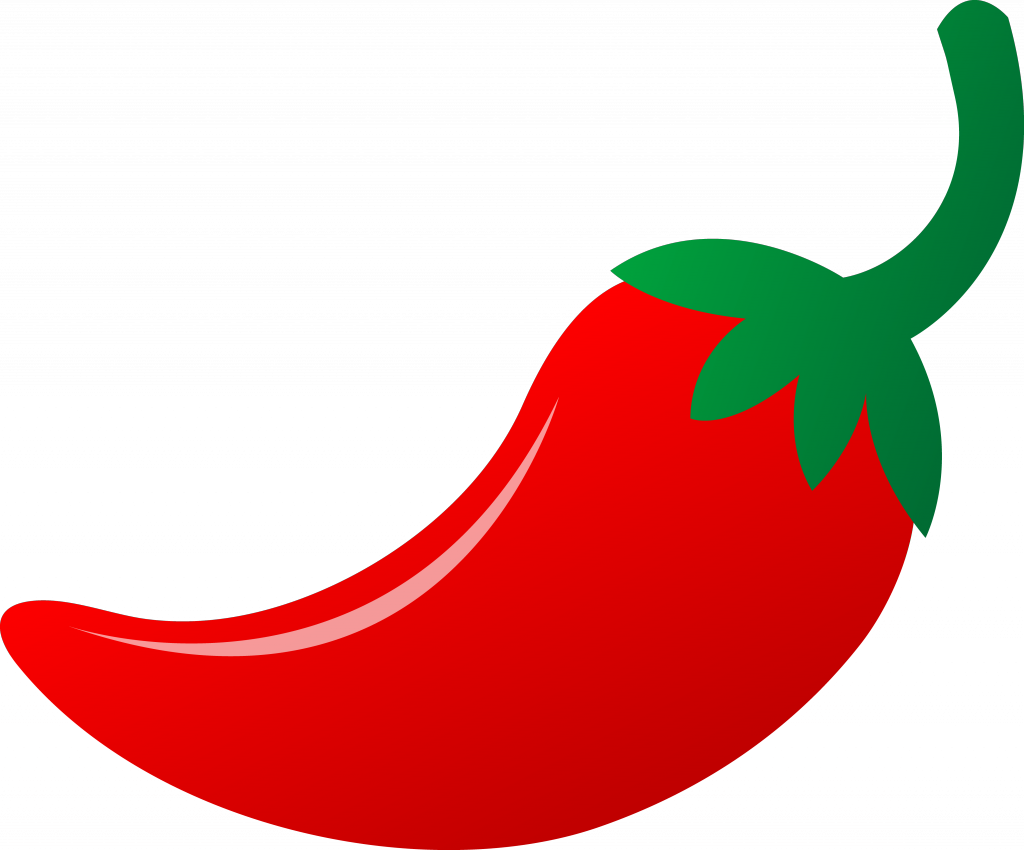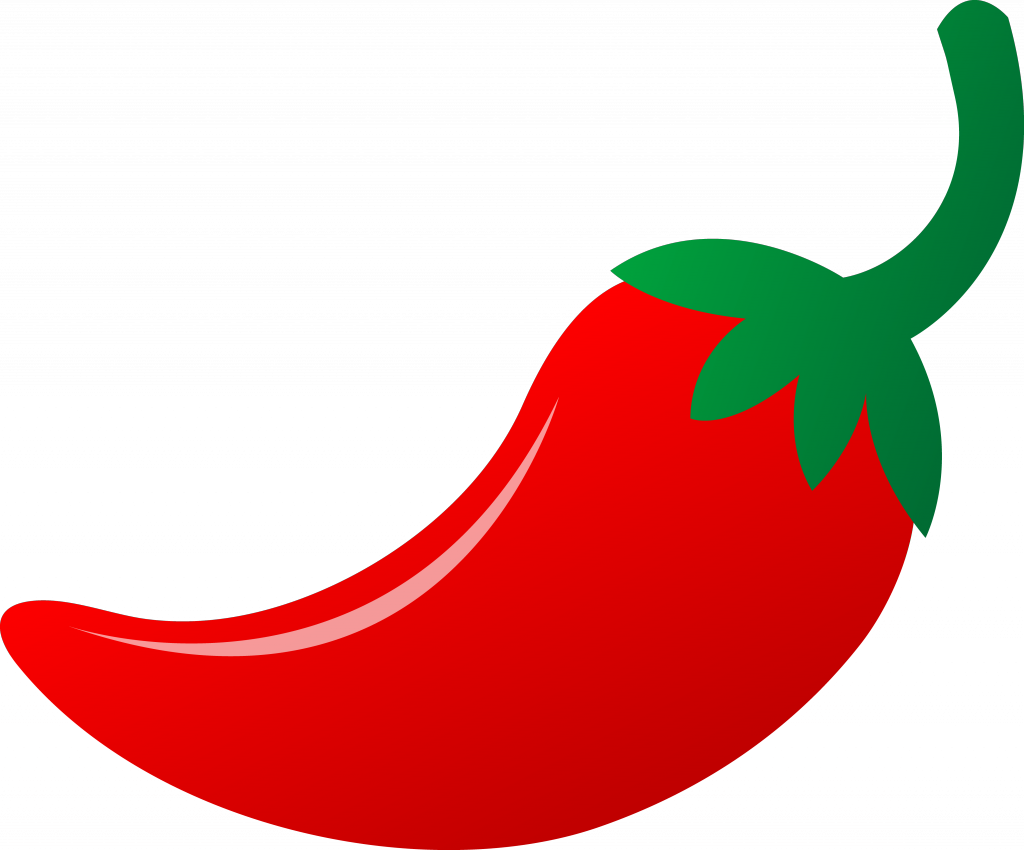 So Hot! Floral, Habanero, Citrus
---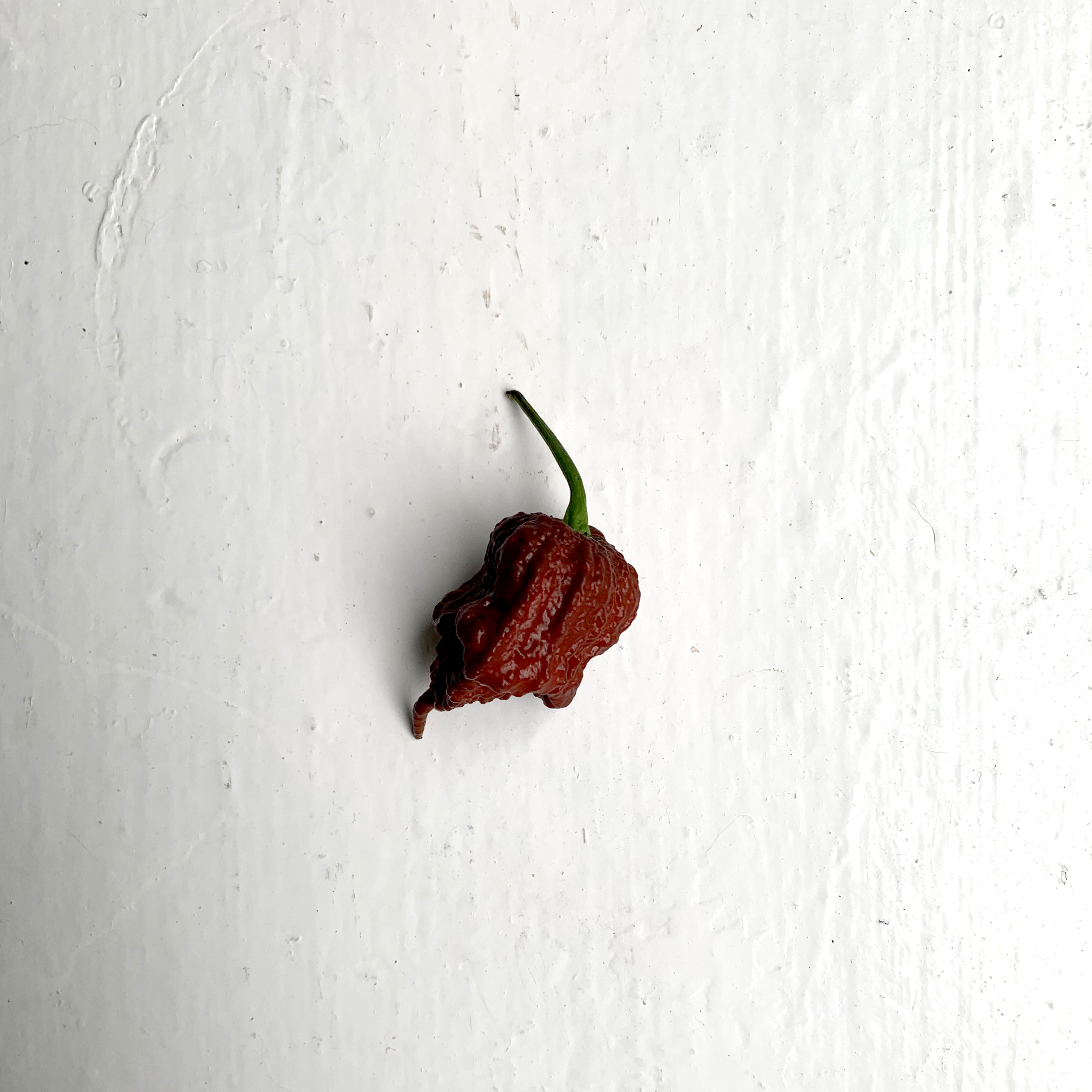 Chocolate Reaper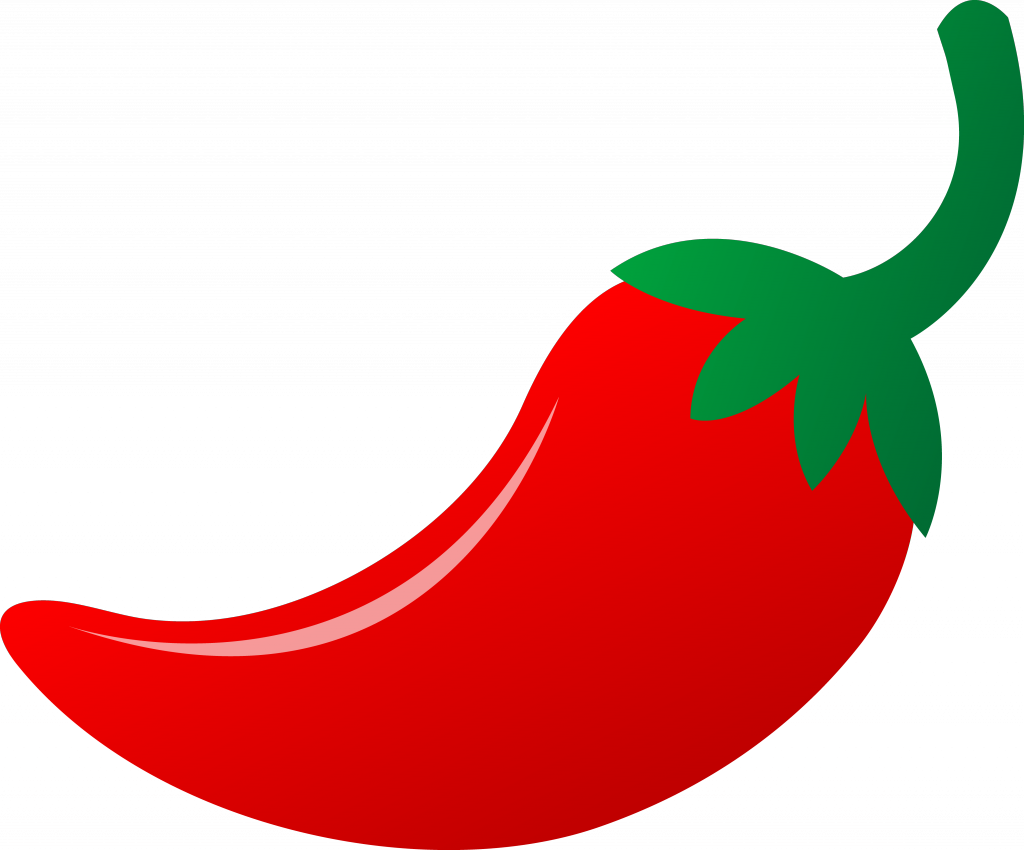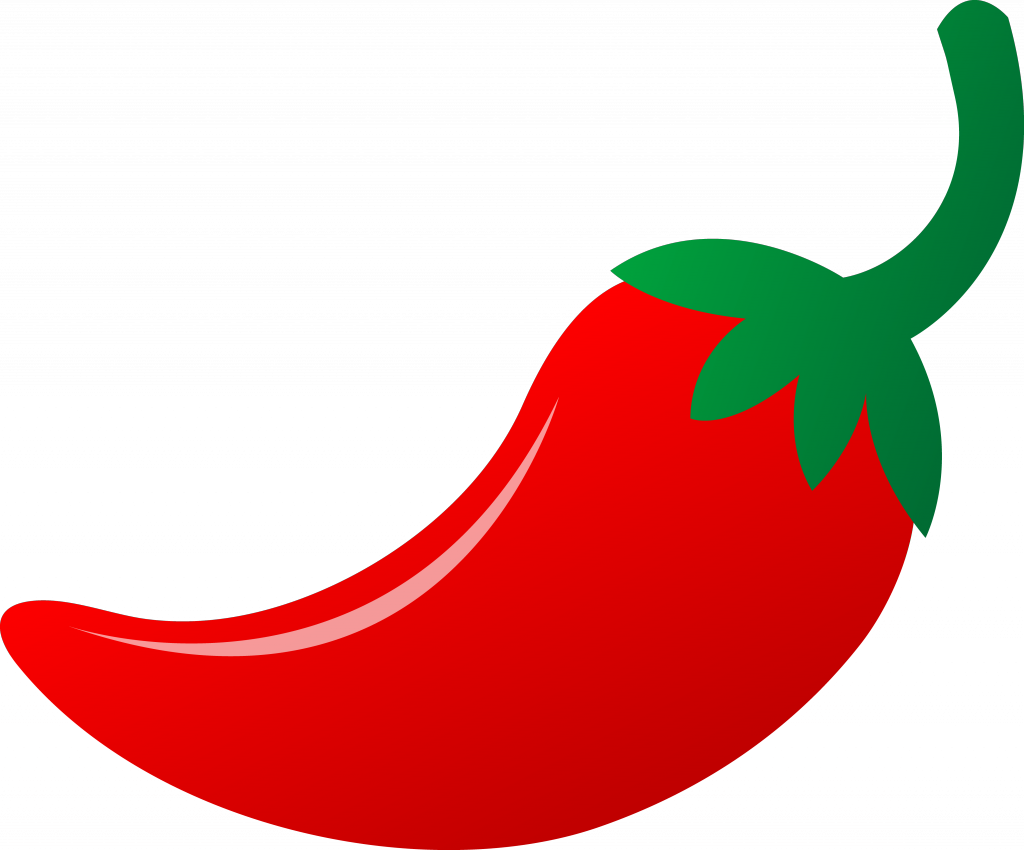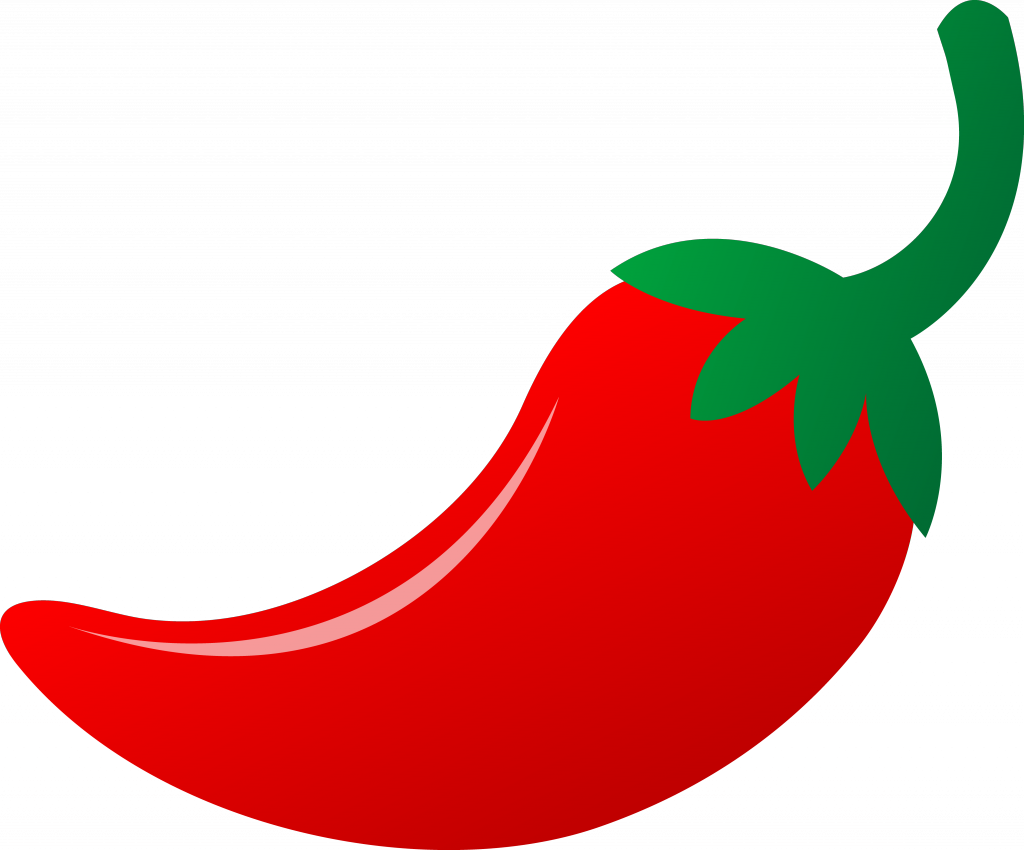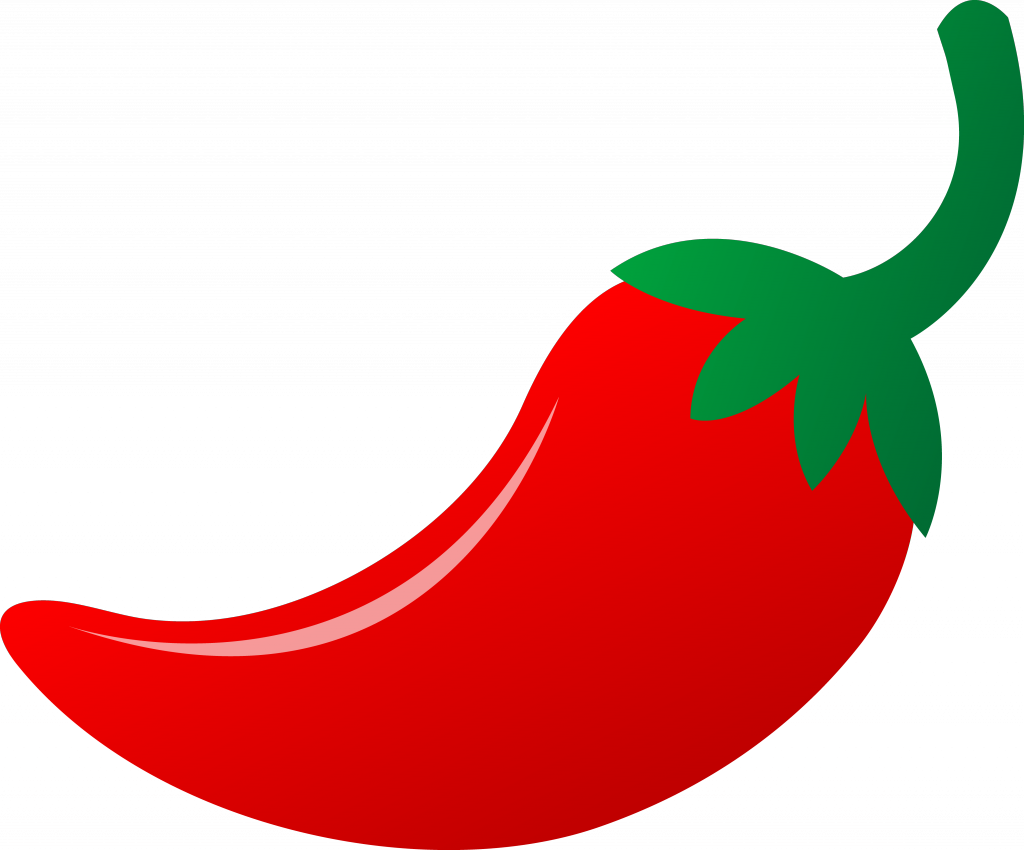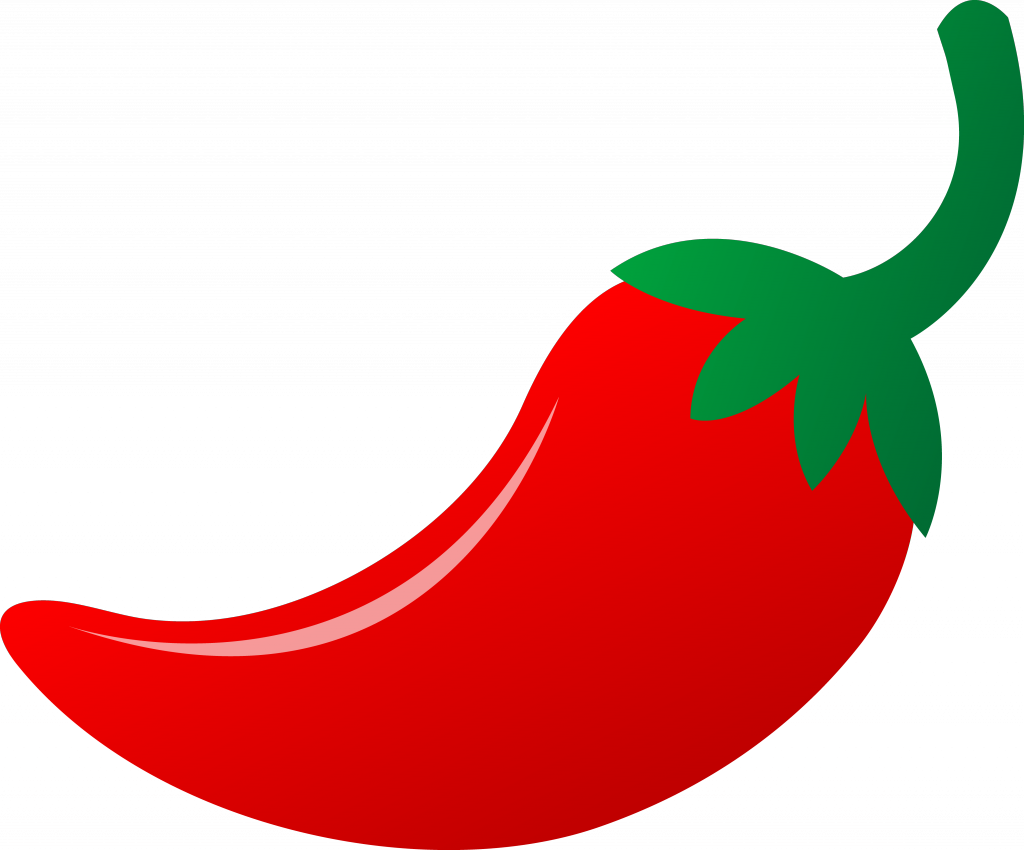 Absurdly Hot. Diabolical. A hint of citrus.
---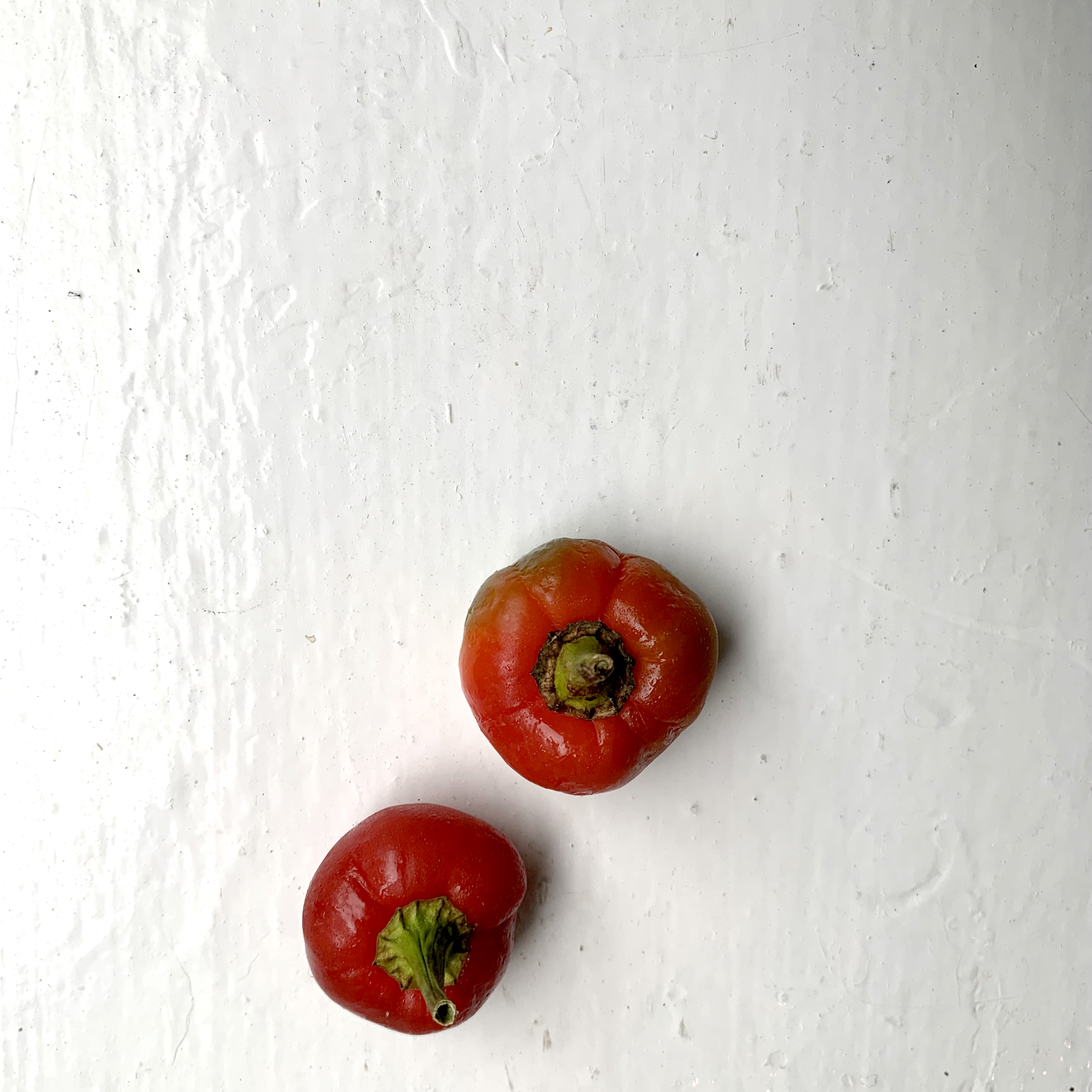 Red Cherry Bomb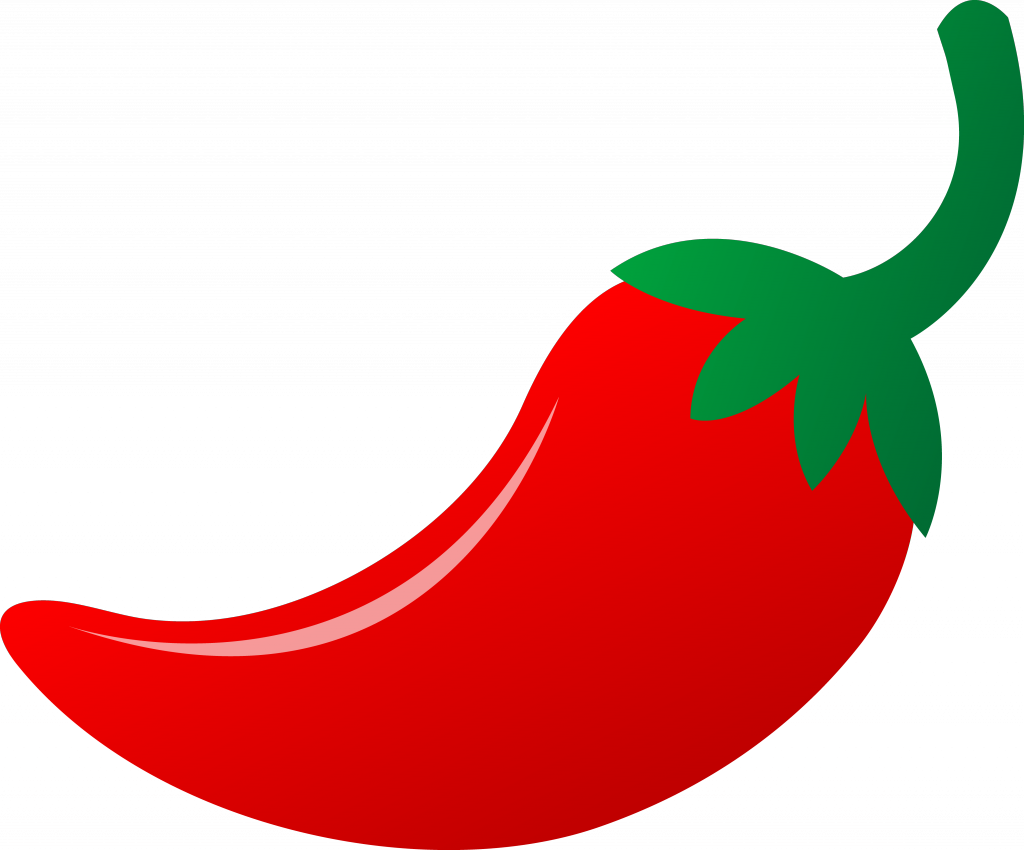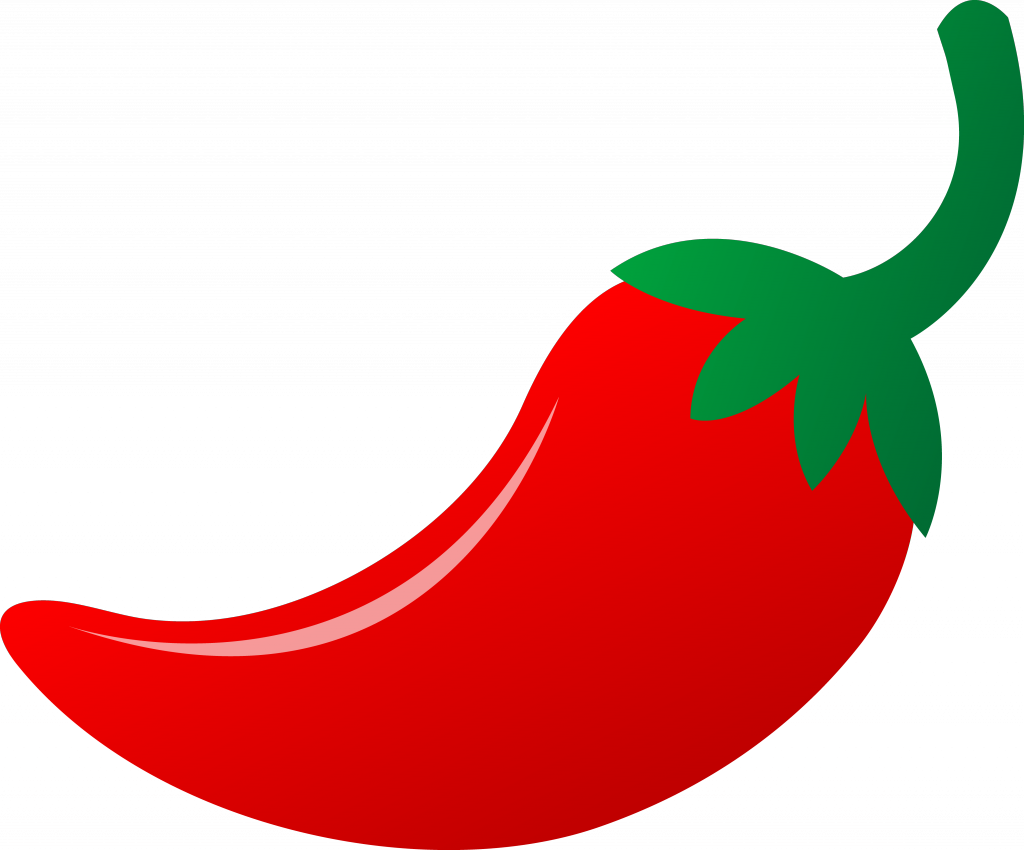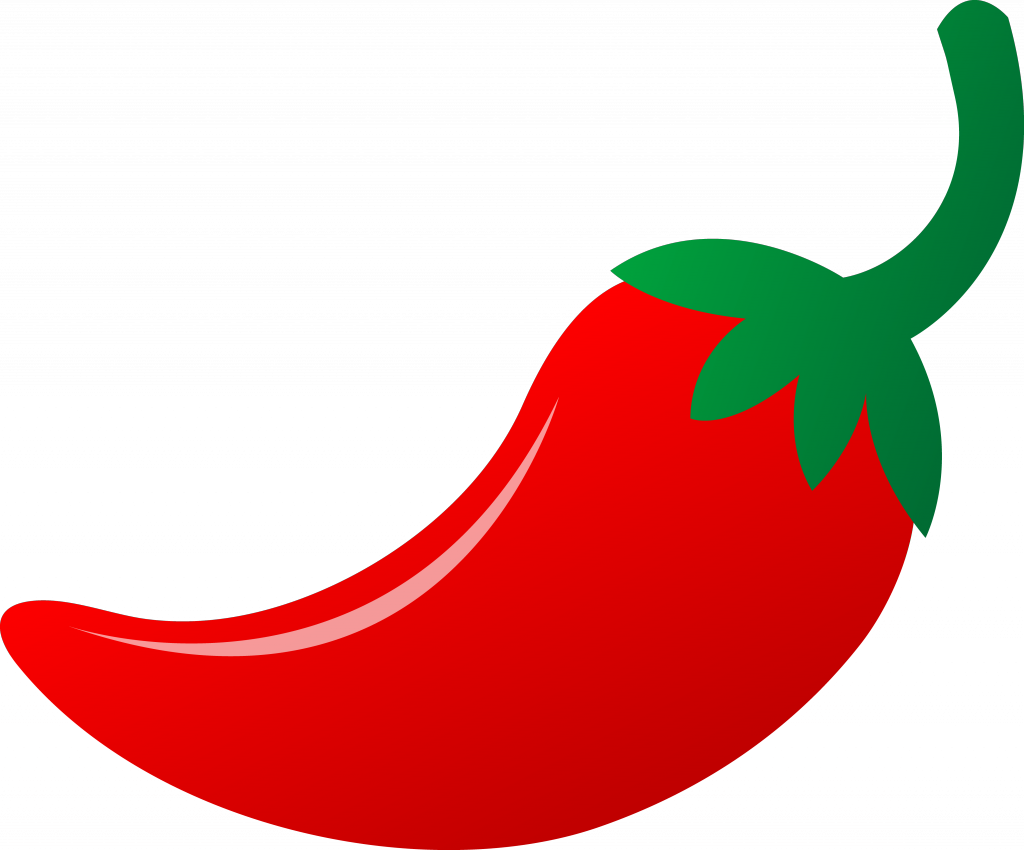 Bright Spice, with a hint of bitterness and forward pepper flavor
---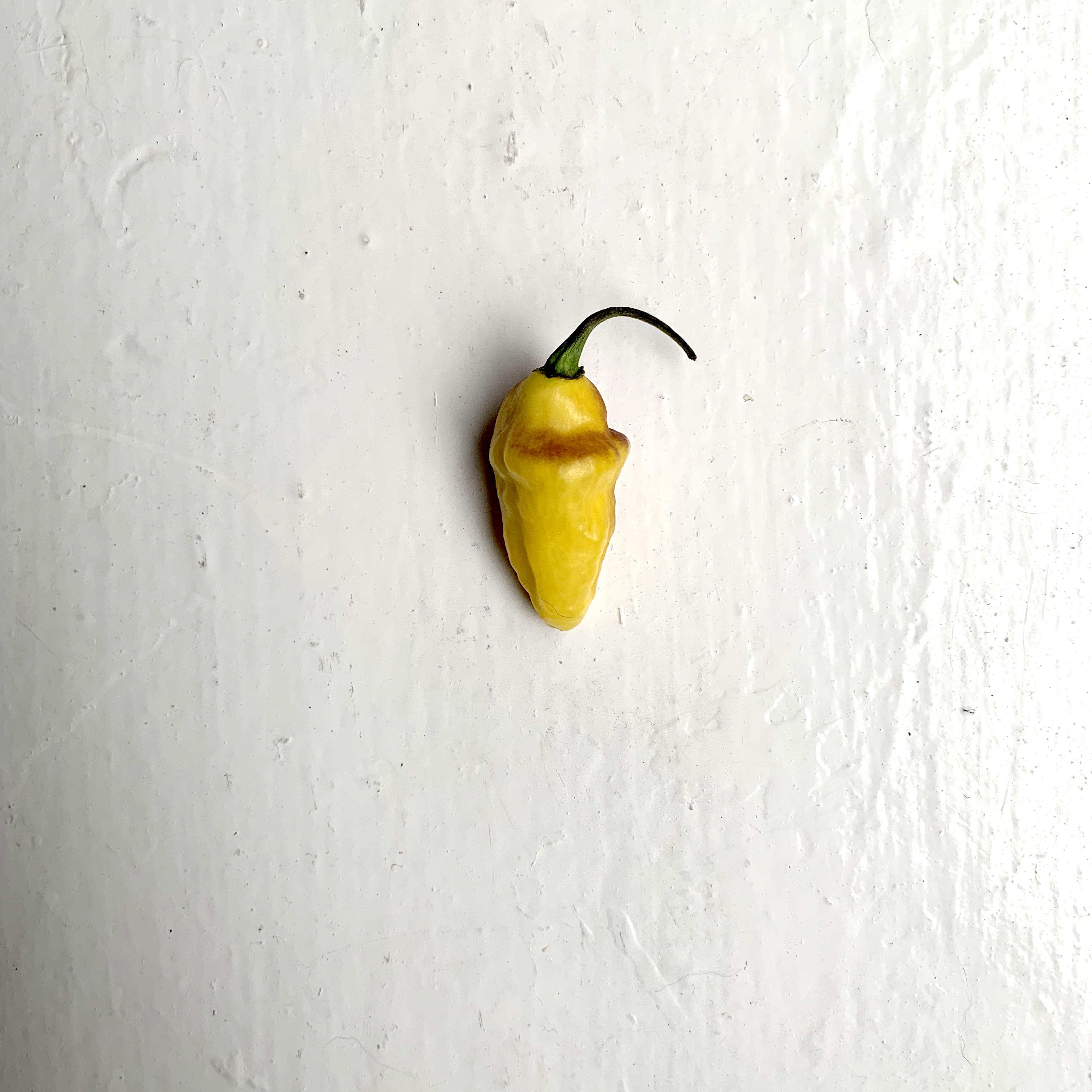 Puerto-Rican Yellow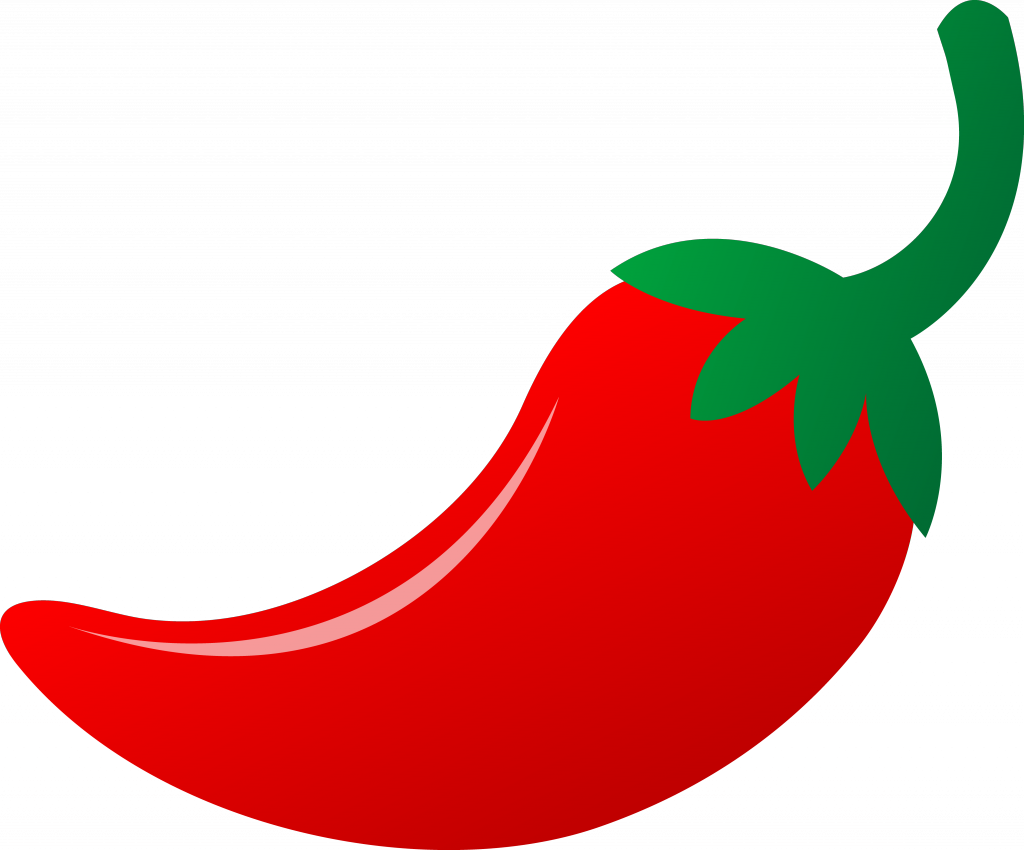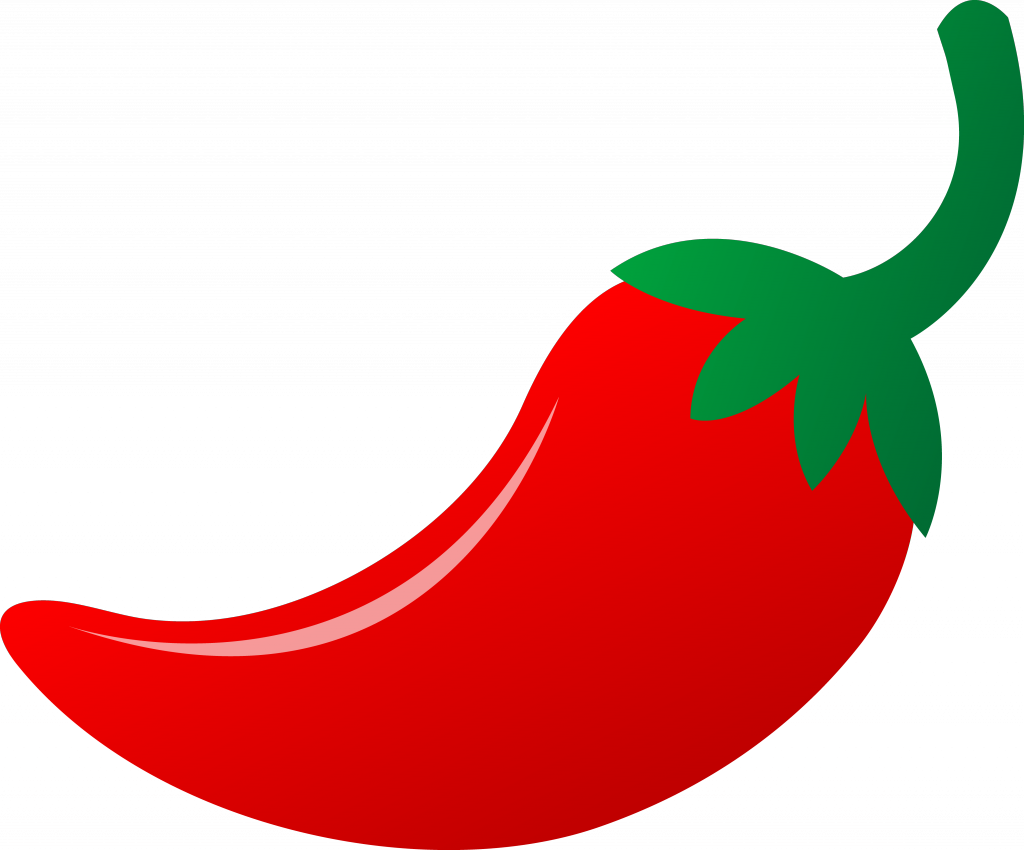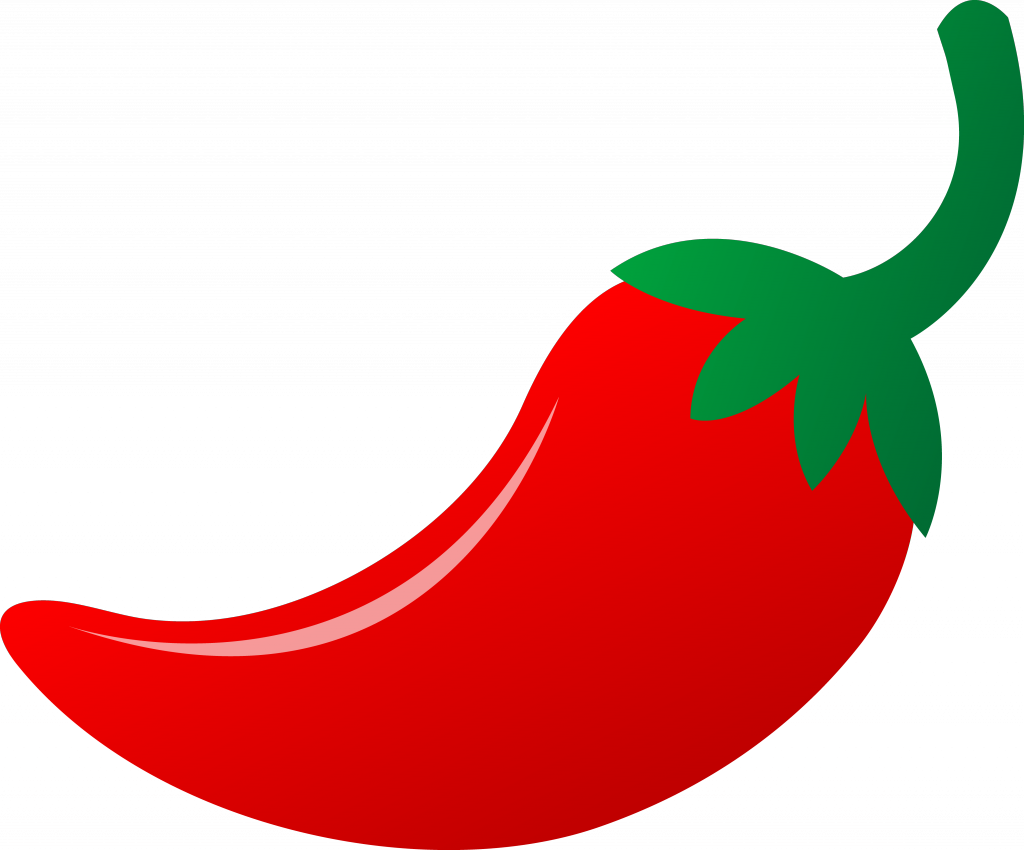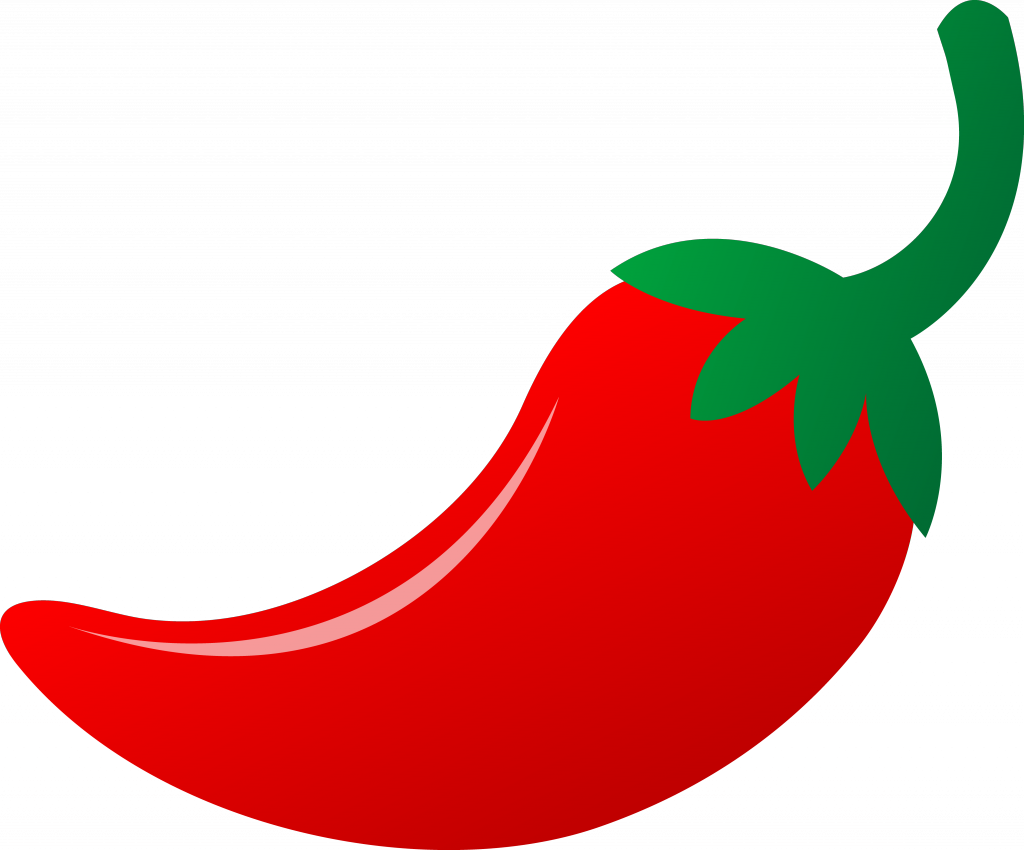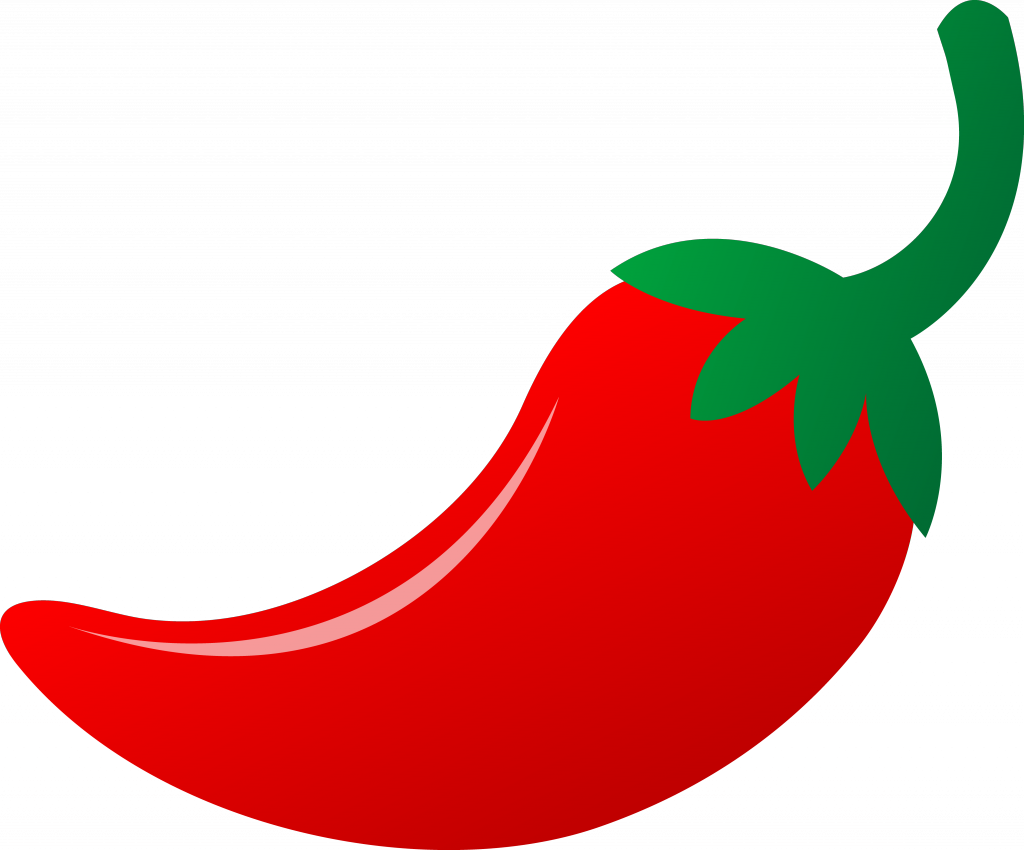 Very spicy with a hint of floral, citrus and lemon